Wednesday, 10 February 2016 | Weather temperature and rel. humidity at Beytepe now 6.5 °C, 82%
Hacettepe University, Department of Electrical and Electronics Engineering
"Celebrating the 23nd year of Hacettepe University's first Web site..."
ANNOUNCEMENTS
There are no current announcements. To see the past announcements of last twelve months please click the above "Archive" link.



Our departmentment's new annex building opened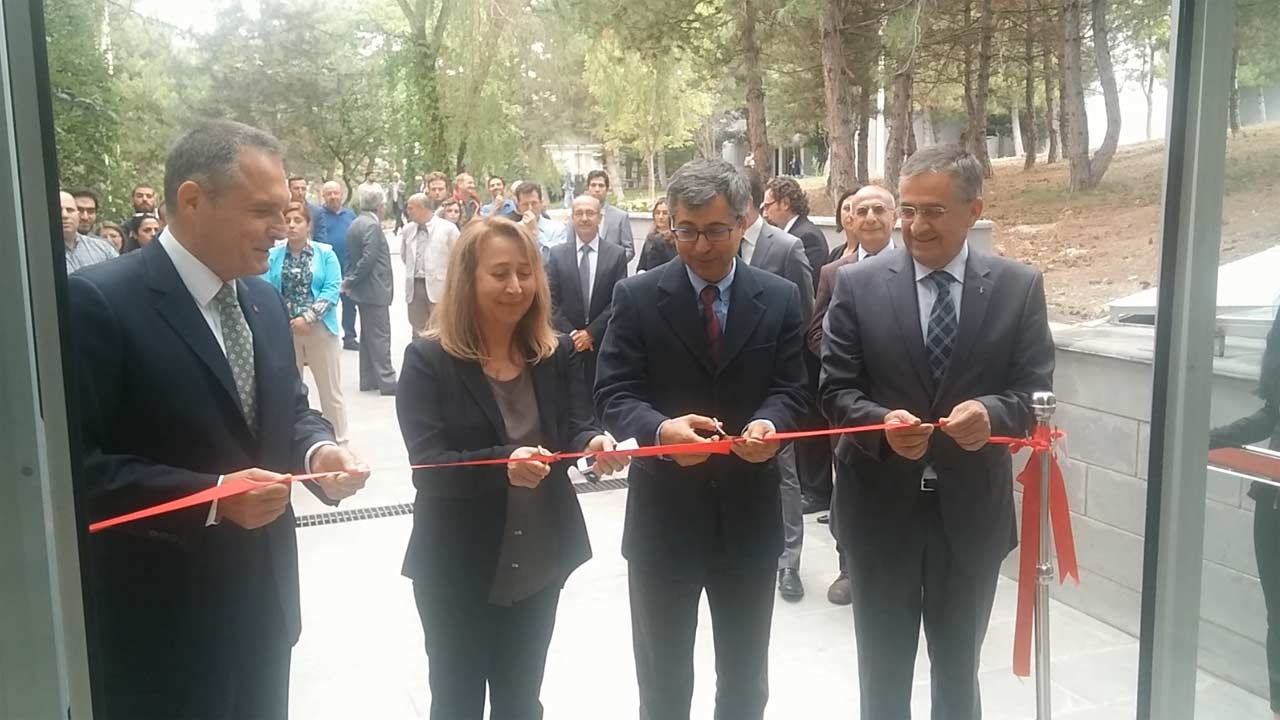 The annex building of our department was opened with a ceremony held on October 1st, 2015. Prof.Dr. Murat Tuncer, the President of HU, and Prof.Dr. Huseyin Demircioglu, the Department Head, made speeches at the event.
>> Read more...
Reminder...
First day of single-course exams...
February 10th, 2016
Wednesday
©1993-2016 Hacettepe University Department of Electrical and Electronics Engineering, Beytepe Campus, 06800 Ankara, Turkey
Phone: +90 312 297 7000 | Fax: +90 312 299 2125 | E-Mail: info@ee.hacettepe.edu.tr