Wednesday, 02 September 2015 | Weather temperature and relative humidity at Beytepe now 17.5 °C, 44%
Hacettepe University, Department of Electrical and Electronics Engineering
"Celebrating the 22nd year of Hacettepe University's first Web site..."
ANNOUNCEMENTS
There are no current announcements. To see the past announcements of last twelve months please click the above "Archive" link.



Towards international accreditation (ABET)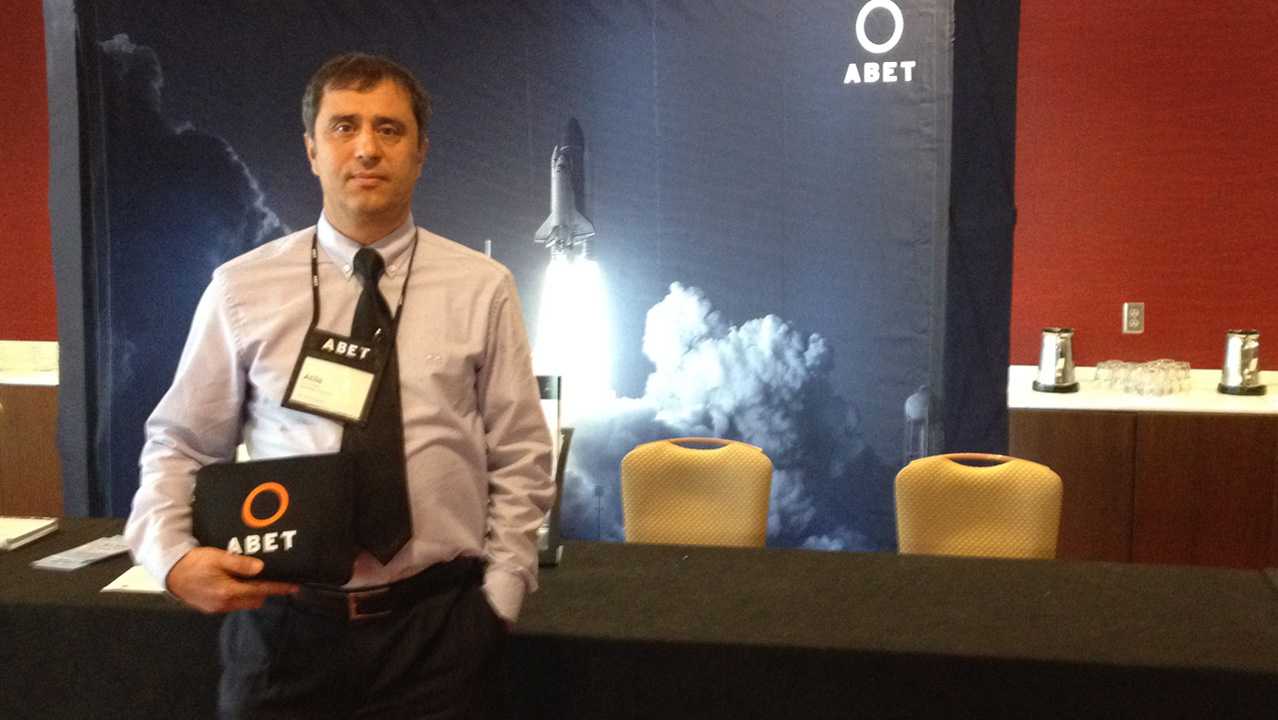 Our faculty members Dr. Emre Aktas, Dr. Atila Yilmaz and Dr. Gurhan Bulu represented our department at the ABET Symposium in Atlanta, GA, US as a part of our progress towards international accrediation.
>> Read more...
Reminder...
Last day to pay tuition fees...
September 3rd, 2015
Thursday
©1993-2015 Hacettepe University Department of Electrical and Electronics Engineering, Beytepe Campus, 06800 Ankara, Turkey
Phone: +90 312 297 7000 | Fax: +90 312 299 2125 | E-Mail: info@ee.hacettepe.edu.tr