Prestigious award to our faculty member Dr. Seniha Esen YŁksel Erdem
March 31, 2023
One of the faculty members of our department, Assoc. Prof. Dr. Seniha Esen YŁksel Erdem, has been deemed worthy of the Young Scientists Award (BAGEP) given by the Science Academy.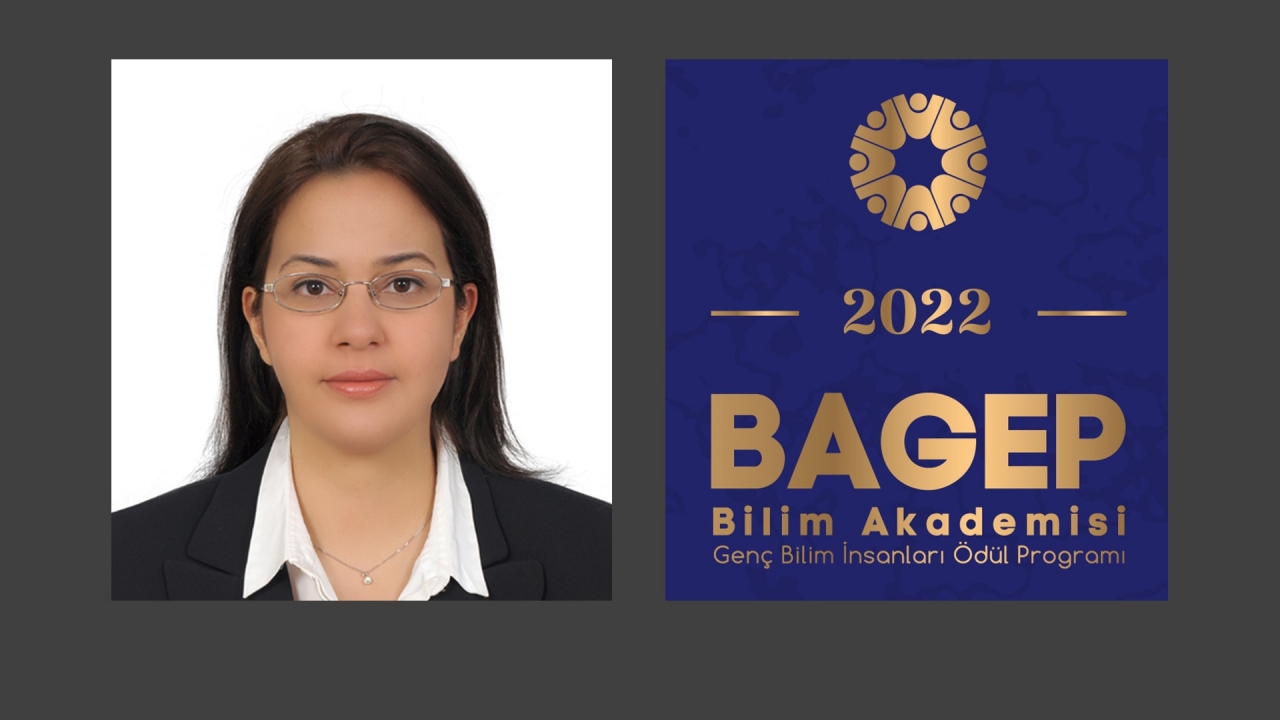 The aim of the BAGEP awards is to reward and encourage the brightest and most promising young academics with a prestigious scholarship that will assist them in their research. We extend our congratulations to Prof. Erdem for this prestigious award which provides two years of research support to young academics through the Science Academy's BAGEP award program.
For more information about the award please click
https://bilimakademisi.org/bagep-2023-sonuclari-aciklandi
(in Turkish only).