Our students win first prize in the Siemens Simaris Design Contest
May 20, 2019
Our department's students Mr. Erkan Koçak and Mr. Rıdvan Cennet won the first prize in Siemens Simaris Design Contest, orginzed in Turkey for the first time.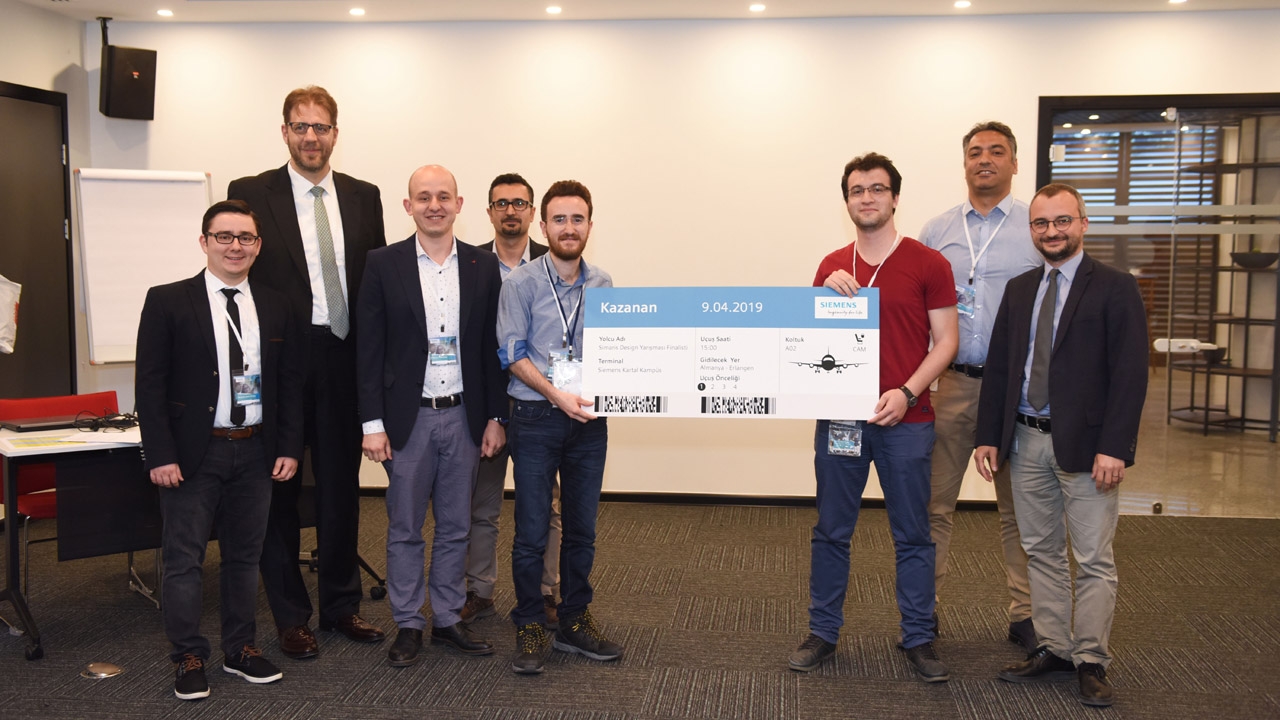 The students achieved to qualfy among 11 semi-finalists first, and then selected as the winners of the contest by fulfilling most of the conditions provided in the desired project.

Siemens Turkey's SIMARIS Design Competition aims to spread SIMARIS DESIGN applications among young engineers and the academic environment. The competition also aims to contribute to electrical engineering education and to increase the quality of engineering applications. Students in the fields of electrical engineering, electrical-electronics engineering and energy systems engineering can participate in the competition.

The students, who won the first place, are invited to Siemens Germany on 8-11 July 2019 and entitled to participate in the technical trainings and factory trips to be held in the "Totally Integrated Power (TIP) Consultant Support Center" for 4 days.

We congratulate our students for their success and wish them continued success.