Department's Graduation Project Exhibition is online!
June 13, 2020
The annual graduation projects exhibition is being held online this year. The participating project groups prepared videos and posters for the visitors. You can see them all by clicking HERE.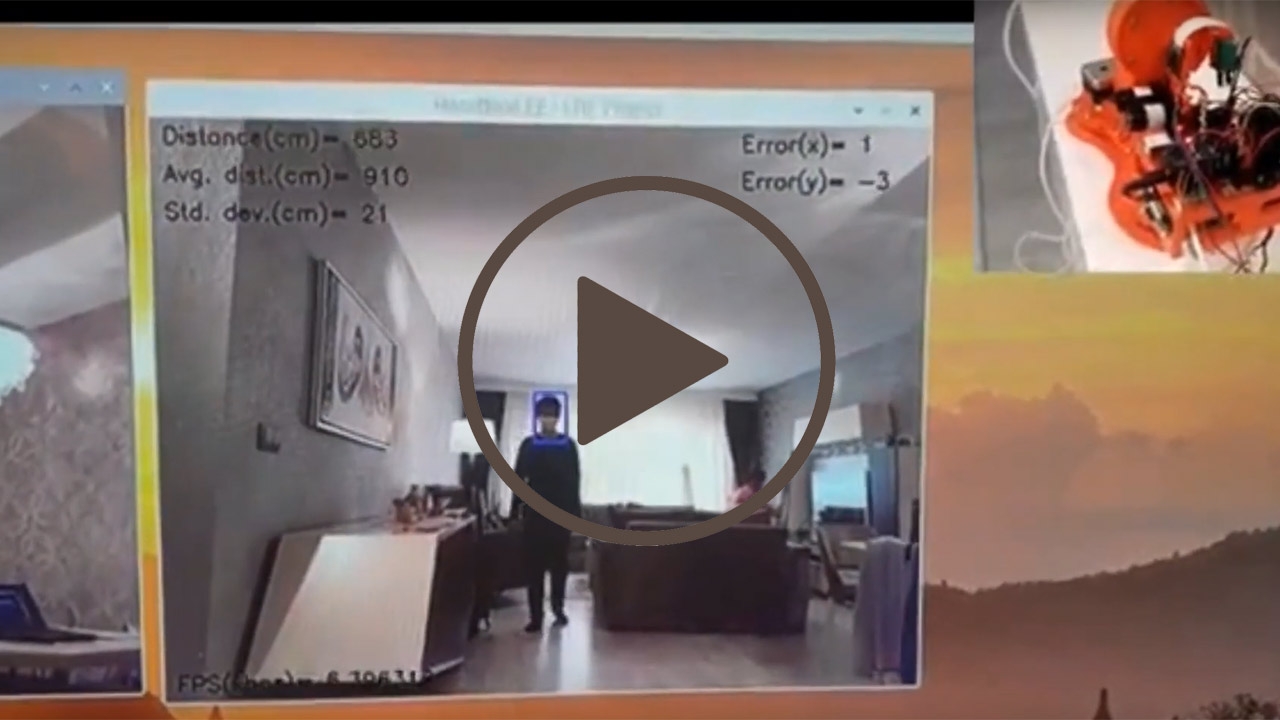 In addition, we will organize a live online event on Monday, June 15, 2020 between 13:00 and 15:00 local time where our participant groups and visitors will meet and video-chat about the projects. The "spatial.chat" event welcomes all interested visitors. Links for the live chat will be available at the time of the event under the above link.

We invite all our visitors to view the project videos and join the live event on Monday.